Creative Computing Course 2023
Event Details

Date

Wednesday, Feb 8, 2023 at 2:45PM

Archived

Location

Wolfville School, 19 Acadia St., Wolfville, NS

Hosted By

Creative Computing is a series of workshops for kids interested in computer science.

Presenter
We are thrilled to be opening up our Winter 2023 Creative Computing Course for registration for the Wolfville School community. This is our 6th year offering this popular course. Unlike other years, we will be running 1 cohort of learners for free for Wolfville School Students. Registration is open until Jan. 27.
Creative Computing is a course developed by an international network of educators passionate about exposing kids to the computer sciences. This course uses the popular Scratch programming environment to aid young people (grades 4 to 6) in learning the basics of software development. Scratch is used over the world by students to easily create interactive artwork, interactive stories, and video games while acting as a stepping stone to the more advanced world of computer science.
Course Objectives
First and foremost, we aim to provide opportunities for young learners to become exposed to the computer sciences.
Our goal is to provide a learning environment that goes beyond what students are taught in public schools about the
computer sciences. We will explore software as an interdisciplinary creative act.
Who Are We?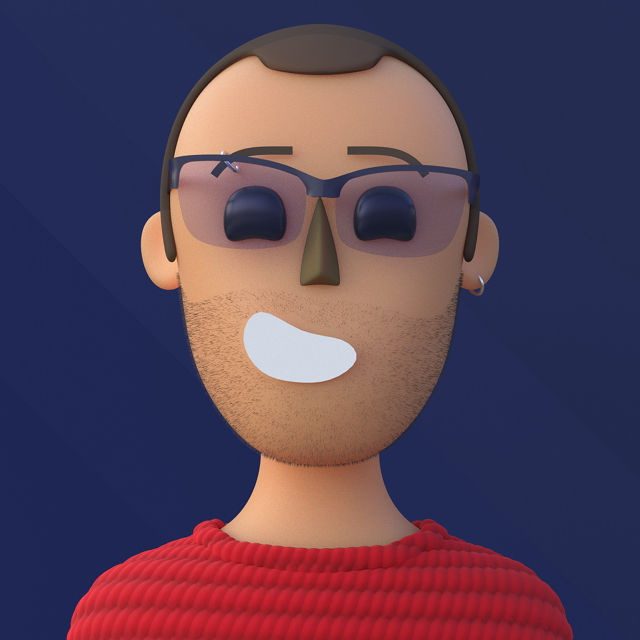 Mike has been active as a web application developer and designer since the late 90s, working in the non-profit, university, retail, agricultural, and health care industries. Mike is the Software Development Manager for the Labnet Dental Lab Systems division of Henry Schein - a solutions company for health care professionals. Mike has been teaching the Creative Computing program since 2017.
Teen mentors:
We believe that offering an extracurricular course on Scratch will help this generation develop a fundamental literacy around the computer sciences.
Format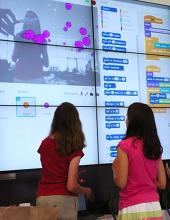 Creative Computing will run weekly. Each class will run for 1.5 hours for a total of 8 classes.
The class will follow a four unit curriculum. Units are broken down into several exercises that range from 15 to 60 minutes a piece. The class mentors will share teaching and mentoring responsibilities. We will aim to have a 5
students to 1 mentor ratio.
Class Size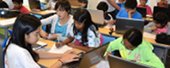 The class will be capped at 20 learners. The grade of students sought will be between 4 and 6. Where historically such classes tend to be predominantly male, we will limit student spots for boys to 50% in order to promote diverse gender participation.
Class Location
The class will be hosted by Wolfville School in the computer lab.
Requirements
None! Students will be provided a Chromebook as well as snack.
Registration
Selection of participants is based on availability of space. To secure your space, please fill out the below form or open the form directly.
Registrants will also need to provide a completed Town of Wolfville Registration Form. Fill it out and email it to [email protected].
Registration does not guarantee a spot. Registration will run until Feb. 03. Selections will be announced Feb. 04.
The course will begin the February 8.
Special Thanks
Big tip of the hat to Wolfville School for hosting our class and The Town of Wolfville for organizing it!
Hosted by Creative Computing. A series of workshops for kids 8 to 13 interested in computer science.