Nova Scotia Community College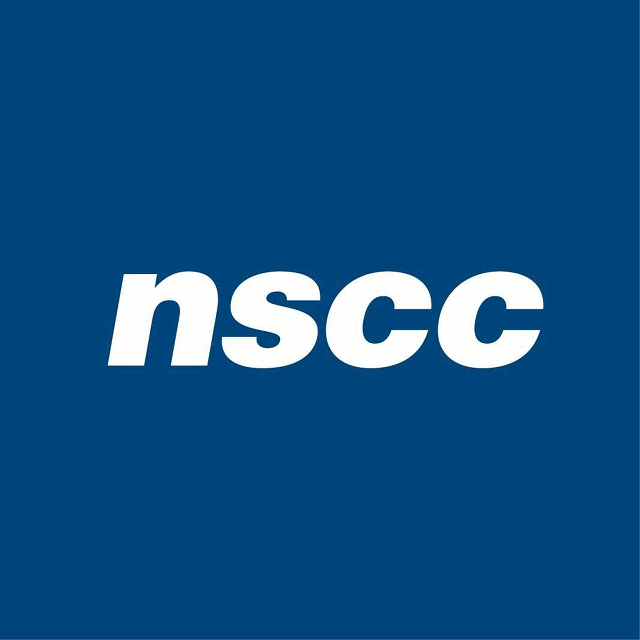 The School of IT & Creative Industries offers many dynamic programs that prepare you for a range of IT and creative careers.
Our instructors are professionals who remain current in their fields of expertise. They're ready to teach you the latest industry techniques so you'll graduate with the creativity and know-how to excel in the workforce.