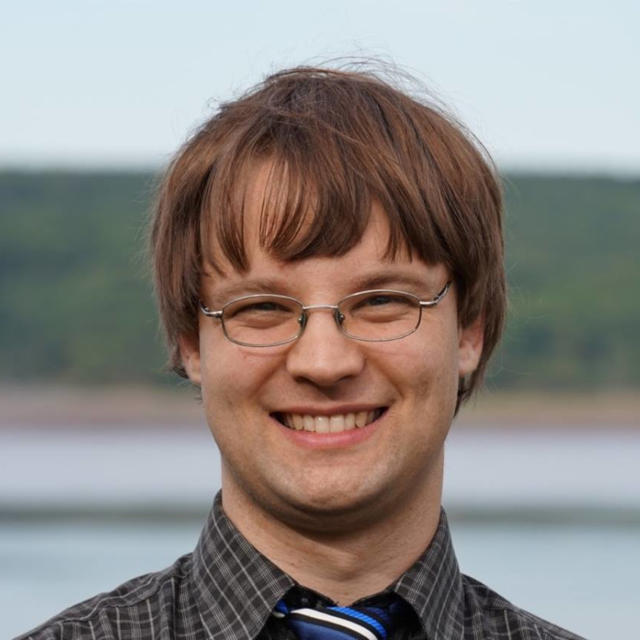 Alex is a software developer, musician, coffee enthusiast, and space geek. He was born and raised here in the Valley, and has a long time passion for science, technology, and lifelong learning.
Currently, Alex is a Code Wrangler for Automattic, the creators of WordPress.com. Automattic has close ties with the WordPress open source project, which powers 33% of the websites on the internet. Automattic's mission is to make the web a better place by advocating openness, freedom, diversity, and inclusivity.
When he's not coding or travelling, Alex enjoys playing guitar, performing in musicals, hiking, and mountain biking.