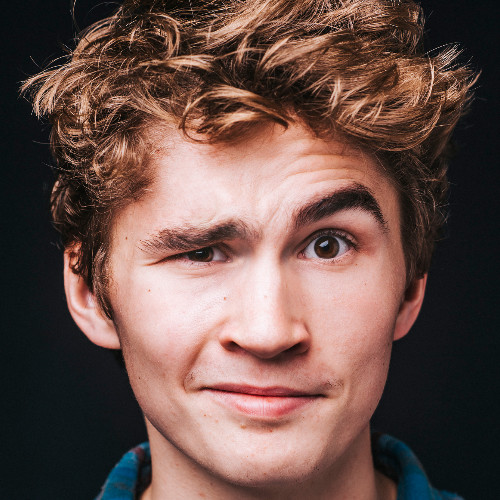 Whoop Whoop! You found me.
I have been starting businesses since I was 12, When I hijacked my moms old laptop to entertain myself while we lived in a barn. A few months later I accidentally started a business connecting people online playing a game that I loved. As a kid I sold Christmas trees, made maple syrup, started volunteer groups, and played in the woods.
Now I have an amazing team and a real vision.
We believe that entrepreneurs and creatives are at the core of all things innovative. Thats why we combine them to foster real relationships and make marketing campaigns that matter to the people who see them.
Don't be shy, reach out.