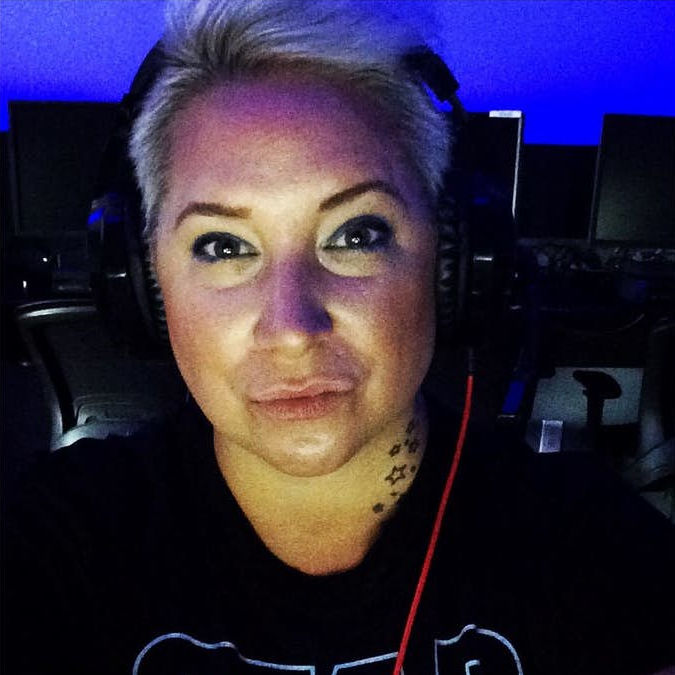 Lori builds games. Lori also builds teams from the ground up, ensuring the effectiveness of the team through collaboration.
Lori creates military based games, combining her security training, and creativity into realistic and engrossing experiences. Encompassing criminal elements, espionage, law enforcement, cyberwarfare, intelligence, and tactics.
Lori's audience, in the security forum, have included police agencies, government, military and defense, legal professionals, technology sectors, consultants, and private investigators.
International law enforcement and security organizations have worked with her in understanding and preparing for virtual world culture and threats to games associated with crime in online gaming. Lori has contributed to the INTERPOL Working Party on Information Technology Crime, regarding Gaming and Virtual Worlds.
She has worked in the AAA industry, specializing in game security; including Anti-Cheating, Anti-Piracy, and Secure Distribution.
Before joining the game industry in 2007, Lori was employed by the Government of Canada, and responsible for system design and security architecture.