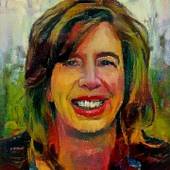 Frances is a small business innovator. She geeks out over business strategy, business models and building entrepreneurial ecosystems. She believe that's the kind of thinking we need to save the world. Frances helps create places where entrepreneurship can thrive within our business and within our community. Business innovation is essential for us to solve our biggest issues and to succeed in the world today. Business theory was developed for large business and small business is not a little big business.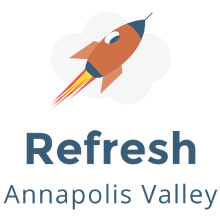 November 12, 2012 at 7:30pm
Come join us for Local Projects Roundup - Round One, a discussion about interesting local web projects, and initiatives supporting startups. HUB Kentville with Frances Schagen Calling all forward-thinking entrepreneurs, start ups, creatives, artists, freelancers, coders and non-profits. HUB Kentville is a membership-based coworking spaces where people share an address, resources, equipment and community. HarvestHand with Michael Caplan Community Supported Agriculture (CSA) is a member based model for food production and distribution that unites local communities with local farms.