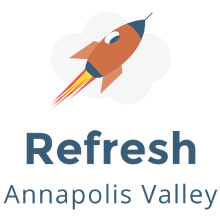 March 27, 2019 at 5:00pm
This 4 hour crash course will get attendees up-to-speed on the world of cryptocurrency and the technology that powers much of it: Blockchain. This unique opportunity runs from 5PM to 9PM, and is limited to 20 attendees. Dinner and snacks provided. Part 1: Intro to Blockchain Fintech The Bitcoin Blockchain just had its 10 year anniversary on January 3rd, 2019. With several monumental crashes and rushes in its market, no one could say with certainty whether or not the network would be a success.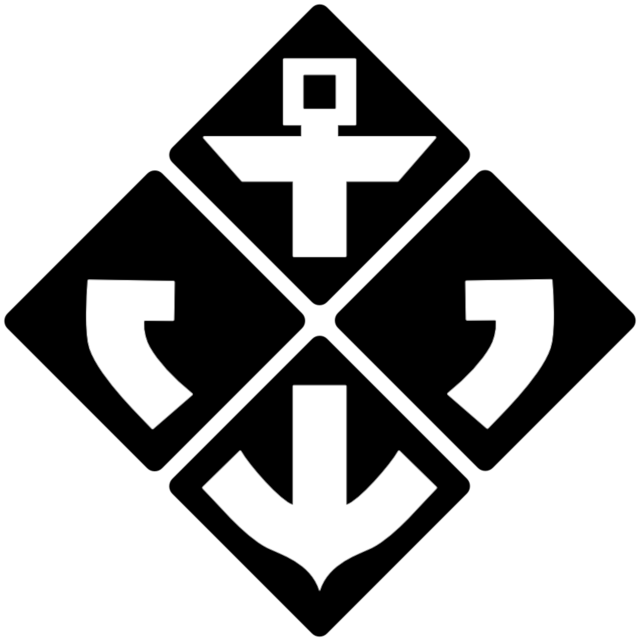 We are the Atlantic Blockchain Company Atlantic Blockchain Company Inc. is an education based company operating out of Halifax, Nova Scotia, in Atlantic Canada. Who do we help? We consult with businesses of all sizes to determine the possible adoption of blockchain technology into their existing business infrastructure. We deliver educational seminars to universities and private venues to give the common individual the tools and definitions they need to make sense of the "crypto phenomenon" that is sweeping the globe.