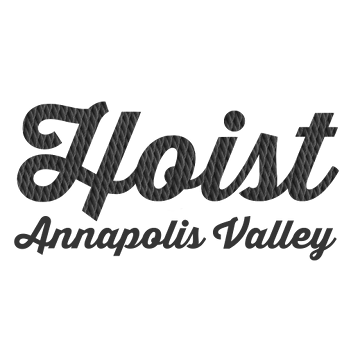 December 16, 2017 at 12:30pm
Come slap on a headset and enter the world of virtual reality. In this workshop, we will explore virtual reality by both examining the capabilities of commercial headsets, as well as learn how to build our own VR environments. If you can, bring a smart phone to test your uniquely constructed VR world. We can only accommodate a limited number of people for this event, so get your free ticket fast.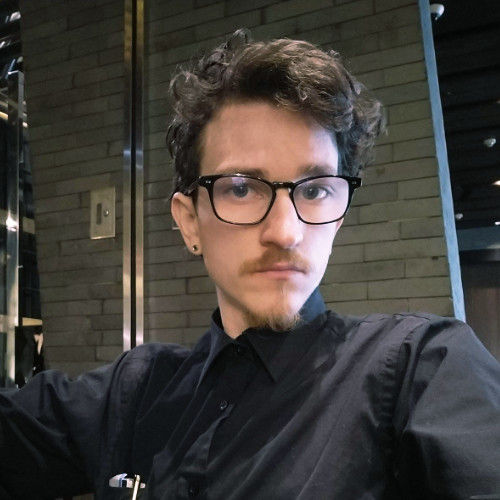 Have you ever wondered what it would be like to walk on the bottom of the ocean? Or scale the highest mountain? Maybe you would like to experience what it's like to look down upon earth from space. Everything you can imagine, will soon be a virtual reality. Enter your imagination and experience the new medium that is sweeping the globe. Keegan Francis is an software engineer, entrepreneur and an alumnus of Acadia University's Computer Science department.