Topic: Startup Incubators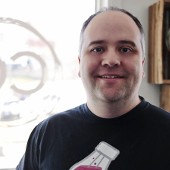 After a 15 year career with various businesses and economic development organizations, Andrew felt it was about time to move from being a 'cheerleader' and 'curator' of entrepreneurship to doing something that actually produced more entrepreneurs in rural communities. ​In 2014 he founded Mashup Lab; a for-more-than-profit company that activates rural ideas. That same year he launched a chapter of the Awesome Foundation in his community. Andrew has since gone on to launch another social enterprise - CO3 , a fresh new coworking space for Freelancers, Entrepreneurs, and Independents located in Bridgewater, Nova Scotia.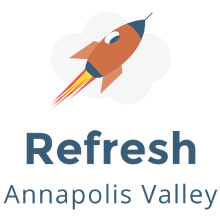 April 12, 2016 at 7:00pm
There is lots of buzz around coworking spaces as a new way for independent and SME creative professionals to engage work. Coworking is about shared office space for professionals, but it is also about a style of work that suggests there are greater opportunities working in a diverse community setting. Coworking spaces themself are diverse in structure, ranging from the community powered, real-estate centric, to highbred business incubators. In rural Nova Scotia, numerous coworking spaces are springing up.